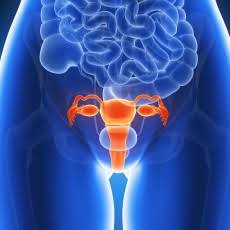 Uterus, or womb, is the place where a baby grows when a woman is pregnant. The first sign of a problem with the uterus may be bleeding between periods or after sex.
• Infection or pregnancy.
For this treatment depends on the cause. Sometimes birth control pills treat hormonal imbalances. In endometriosis, tissue grows outside the uterus. In adenomyosis, it grows in the uterus outside walls. For Pain, medicine may help and for other treatments include hormones and surgery.